Here at SportStrap, we pride ourselves on being able to offer the best prices & services on Quality Sports Tape and Sports Medical Products, in Australia.
For the month of July, SportStrap is going one step further and is having a 10% off Sale, where Sports Clubs, Businesses and Individuals can save on sports tape .
Sports Tape marked down by 10% for the entire month.
Three of our popular Sports Tapes are available now at marked down prices for the entire month of July, you can find them on our SportStrap Specials Page , and they are:
| | |
| --- | --- |
| | is a low $3.20 $2.88 a Roll |
| | is a unbeatable $4.90 $4.41 a Roll |
| | is a unbelievable $6.40 $5.40 a Roll |
More Sports Tape Deals during July
During the week of July 24th-31th, SportStrap will also be releasing more 10% off coupon deals (which may only last 24-72 hours each) on other additional Sports Tape products (38mm Rigid, 50mm Rigid, Sports Foam Underwrap, etc).
We will be releasing these coupon codes via our Sportstrap Facebook Fan page .
So get in early to ensure you don't miss-out on our July 10% off deals, make sure you  click "Like" button on our Sportstrap Facebook Fan Page, and our coupon code updates will come through to your Facebook News Feed… or just check back at our specials page regularly.
Happy Bargain Hunting.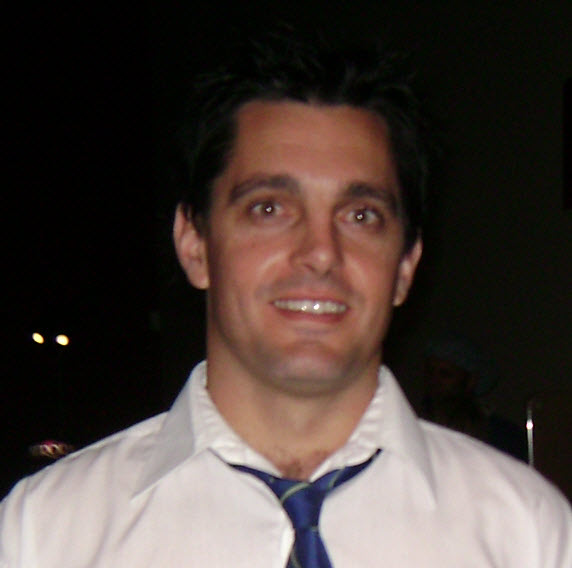 Cade Arnel
Sportstrap.com.au 2010-2011©